A summer to remember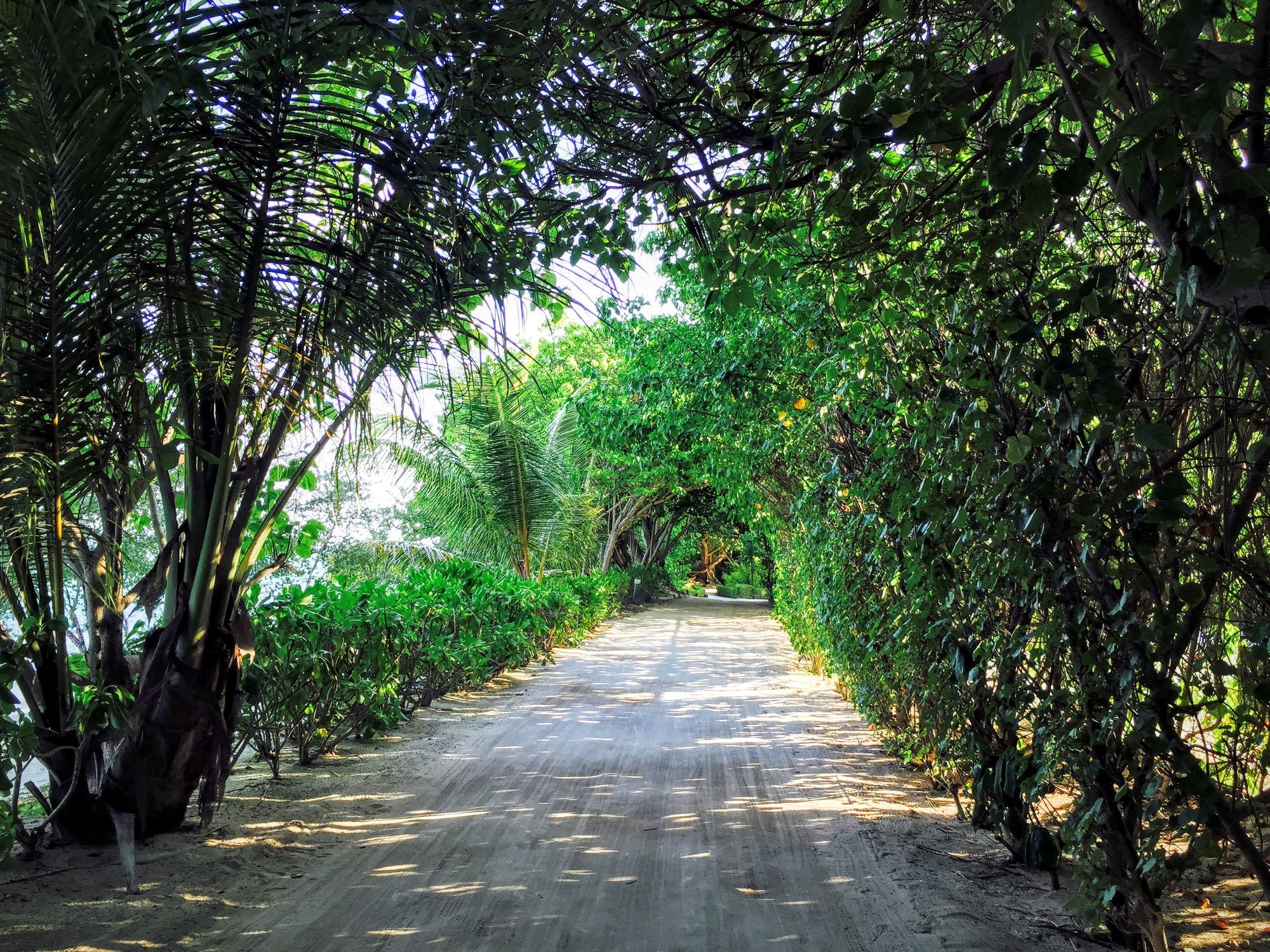 This summer has been very meaningful and a lot happened to me, both personally and professionally.
My relationship status changed from "In a relationship" to "Married", for which I am very happy because it happened with my best friend and the love of my life. It's so cool that they are the same person.
I never traveled this much before in this short amount of time: went to China, Spain, Maldives, USA and back to UK. Got to try a lot of new things and was able to live for a couple of weeks in a real paradise.
Also, after a lot of hard work and study I landed a new job.
I hope things continue this way. I guess after all the horrible things that happened earlier this year, it was about time.
This autumn / winter looks promising, with friends coming to visit us, a lot of cool concerts to go and a ton of new stuff to learn.