The Flock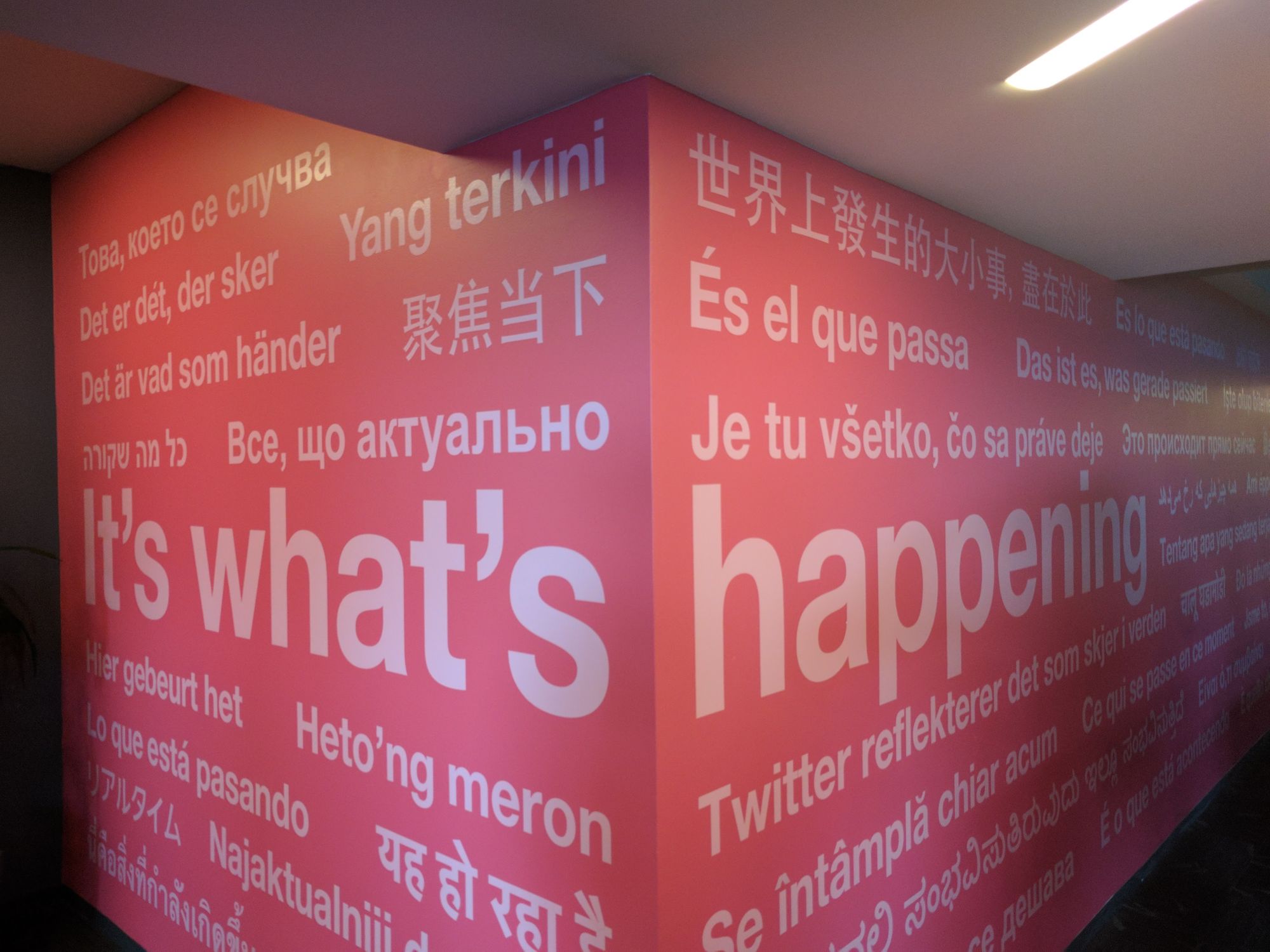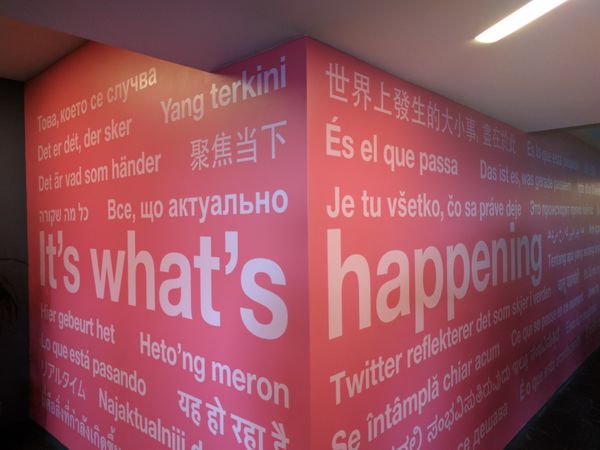 Soooo last month I left Facebook.
Took some time off, cleansed my epic burnout and got on my feet again. I really, really needed that.
And then, after a few weeks, I started working on Twitter.
The choice was a bit of a no-brainer for me. The team I am joining (Live Video) and the overall environment made them very appealing. The few weeks I've been there have been very nice, soothing and fulfilling. Cheers to that!