Appeared in Chimichurri Code podcast (in Spanish)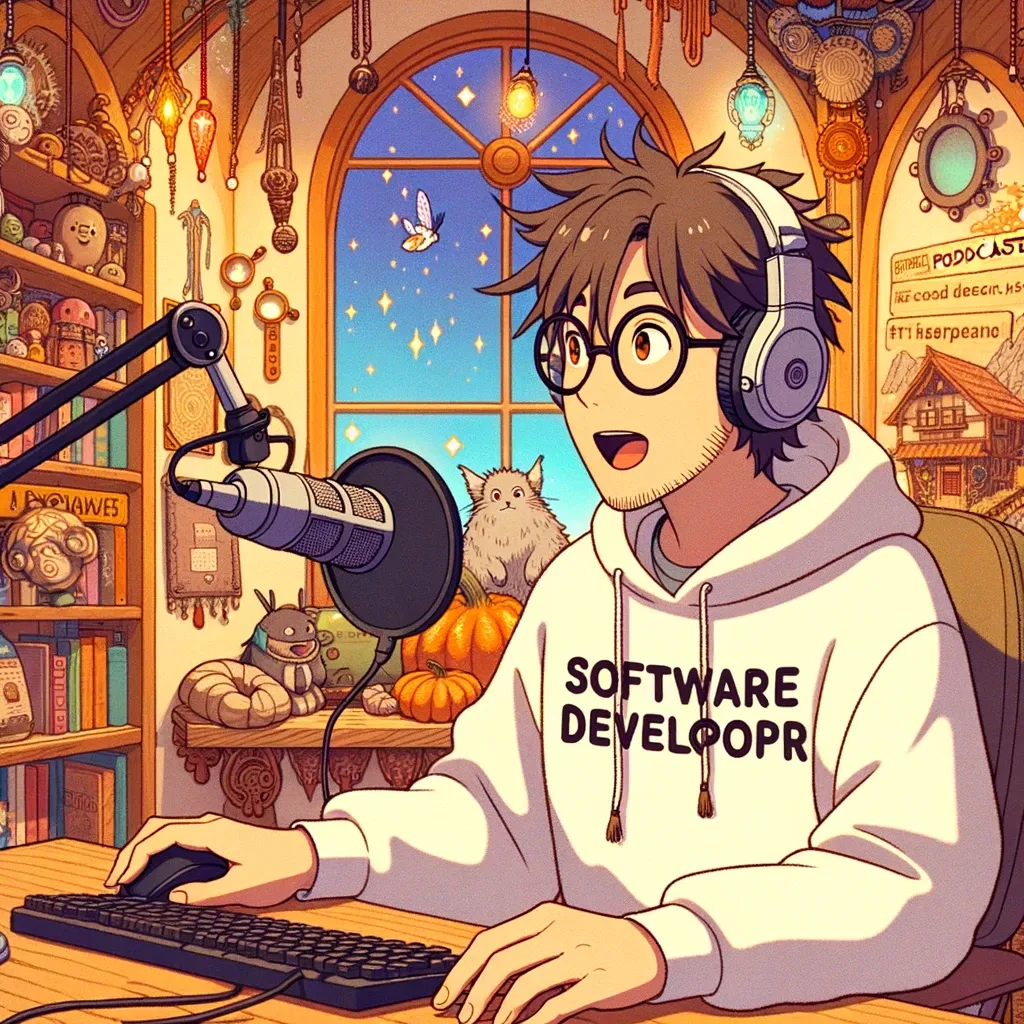 I had the pleasure to chat with Nicolas Patarino in his Chimichurri Code podcast and discuss the culture of the Android team at Twitter, alongside Cesar Puerta, Raul Hernandez and Yoali Sotomayor. We discuss team dynamics, UI architecture, Compose adoption and many other things.
It was really a blast, and I got to nerd out about my favorite themes.